Although working with electricity can be extremely dangerous without the proper knowledge and attention to detail, it is something that will be required by everyone at some point. While some people may prefer to take a DIY approach, mistakes can be deadly. So, many people will reach out to a local electrician to ensure the repair or installation is done safely and properly. But how do you find the right electrician and what factors should you keep in mind throughout your search? Keep reading to find out!
Before you start your search for an electrician, the first thing you will likely want to do is make a list of the wants and needs you have for your electrical project. Of course, if it is an emergency and you need your power to be restored quickly, you may have a very shortlist. But having a list of what you need to have repaired or installed will help the right electrician create an accurate estimate for the services required to complete the job.
Sometimes finding the right electrician can be as easy as asking your friends or family for recommendations. If they have used an electrician in the past and were pleased with the experience, they should be more than happy to refer the contractor or organization they have experience with. This is often the best starting point to determine which service provider will be the best for your unique needs.
If you've asked for references but your requests haven't been fruitful, there's a good chance the next step that you will take will be to go online and see what options are available in your area. It is important to take notes and find at least 3 different electricians that you are interested in before making inquiries to them. This allows you to shop around and determine which provider most closely aligns with your budget and needs.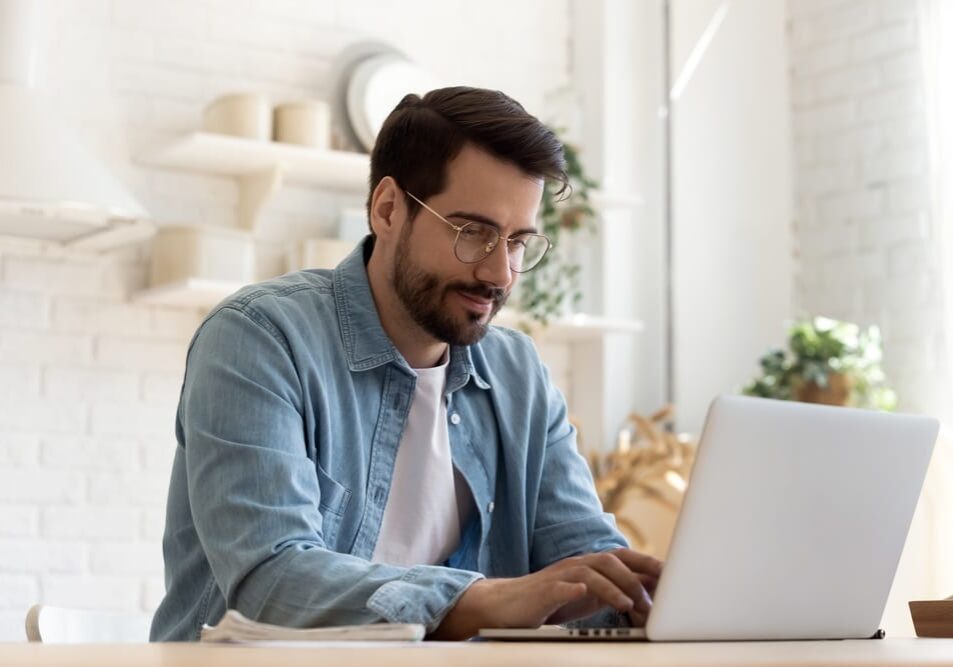 Check for Insurance or Licensure
Every professional electrician should have both insurance and needs to be licensed before you contract them to complete an electrical job for you. Without taking this into account, you could open yourself up to lawsuits. On the other hand, insurance will protect the workers that the electrician is using by providing Workers Compensation if an accident occurs.
Permits are a must-have for any electrical job and the right electrician should convey this to you. All permits are made in the electrician's name and the electrician you choose shouldn't have a problem obtaining one if they are licensed and insured. All large projects will require a permit and can help ensure that the job will be done properly and inspected by a professional once it is completed.