Looking to purchase an electric vehicle? It's an exciting decision that comes with numerous benefits. However, to ensure a convenient charging experience at home, you'll need an efficient solution. That's where we can assist you. We specialize in the professional installation and service of electric vehicle supply equipment (EVSE) chargers for homes and businesses in Tulsa, OK.
By installing an EVSE charger, you can easily charge your electric car, enjoy savings on fuel costs, contribute to a greener environment, and experience improved mileage. We understand the importance of minimizing downtime for your electric vehicle, so you can rely on our team of skilled electricians to provide top-notch EVSE charger installation services.
If you're interested in learning more or would like to request an estimate, reach out to us today. We're here to help you make the most of your electric vehicle ownership.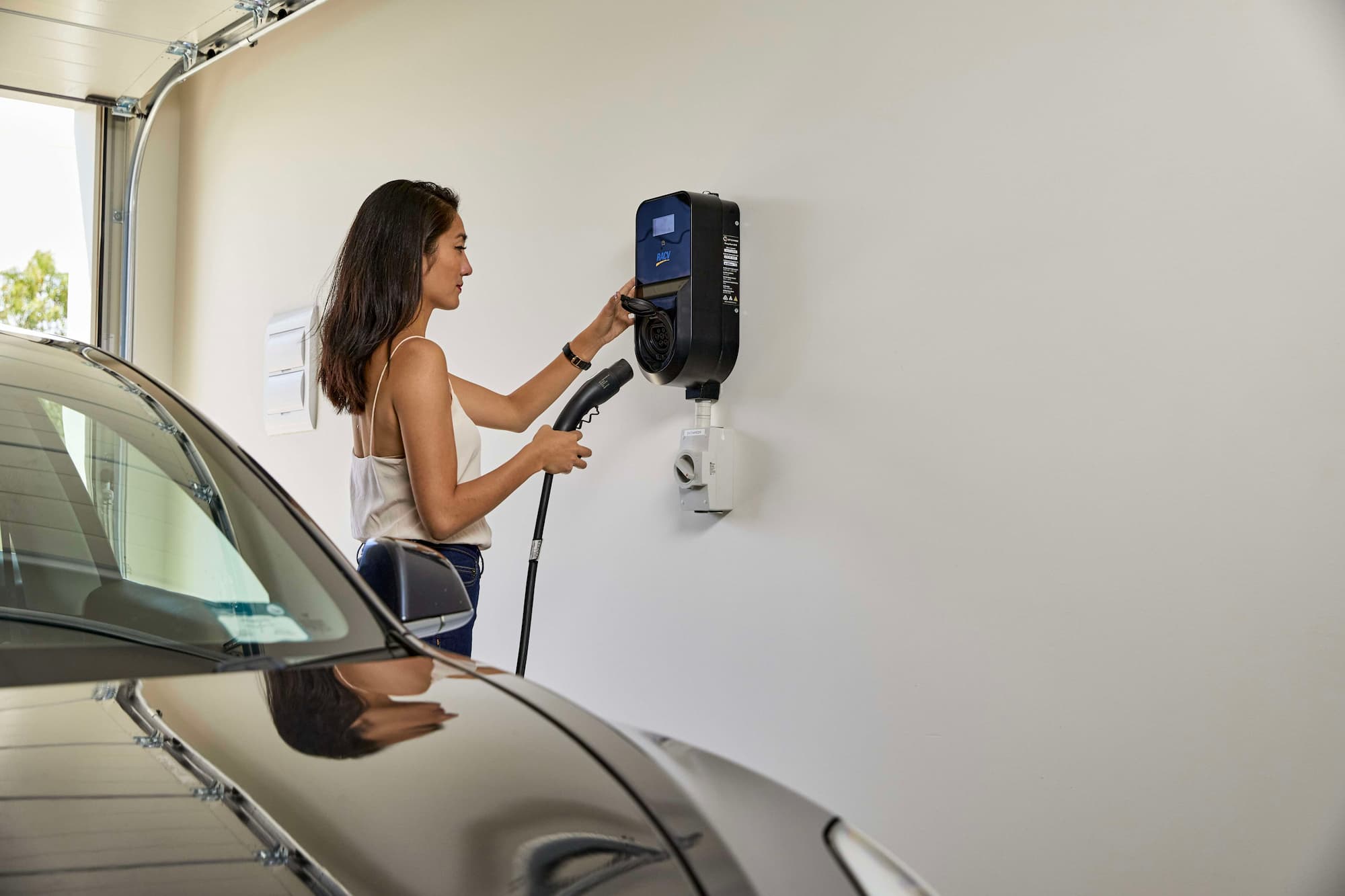 Electrical Repairs, Installations, and Replacements
At Hot Shot Electric, we offer top-quality lighting installation services in Broken Arrow, Tulsa, Owasso, and the surrounding areas. No matter how big or small the job, our electricians have the skills needed to assess the situation and find a solution that works for you.
Contact A Qualified Lighting Contractor Today!
Don't take the DIY approach when you can make sure the work is done safely by bringing in a qualified lighting contractor for the job. Trust the Broken Arrow experts at Hot Shot Electric for all your aluminum wiring needs. Contact us today for a free estimate!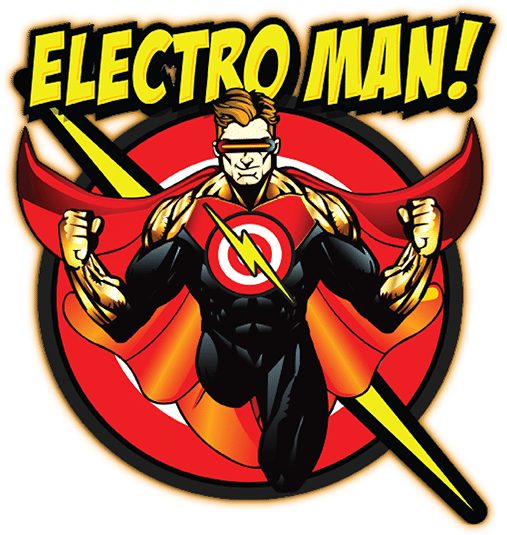 HAVE NO FEAR, ELECTRO MAN IS HERE!