Indoor & Outdoor Lighting Installation In Broken Arrow, Tulsa & Owasso
If your home is in need of lighting services, look no further than Hot Shot Electric. Our team of experienced lighting contractors can troubleshoot and install both interior and exterior lighting systems, including landscape lighting, indoor and outdoor kitchens, patios, and more. When it comes to getting your lighting serviced, trust the team that gets the job done right every time.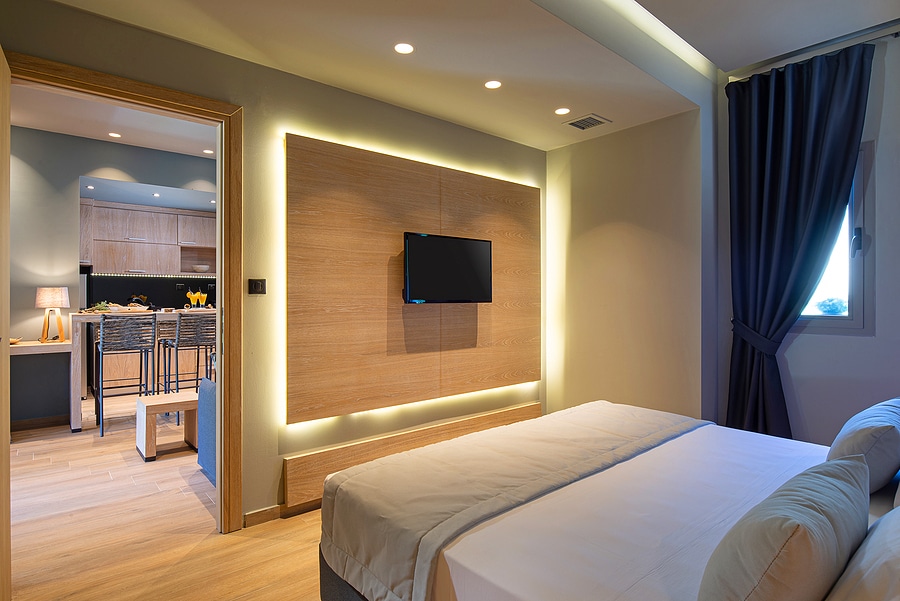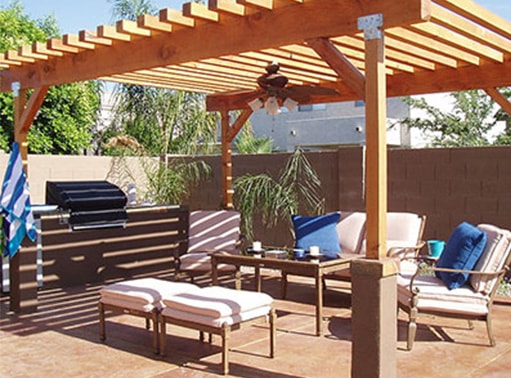 OUTDOOR KITCHENS
If you're considering constructing an outdoor kitchen to spend more quality time with your loved ones, allow us to handle all of your electrical needs. Hot Shot Electric can install lighting, GFCI outlets and add new circuits to get you one step closer to having the outdoor kitchen you've always wanted. Our crew will even work with your outdoor landscaper to ensure that your kitchen is as functional as it is beautiful.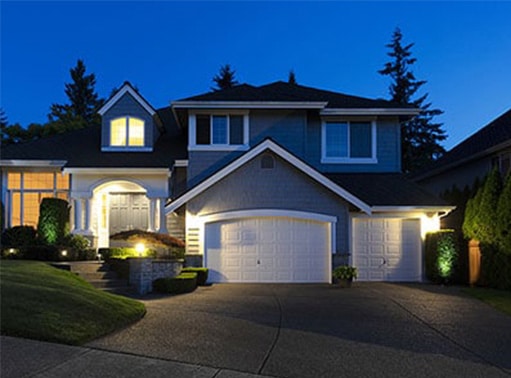 LANDSCAPE LIGHTING
With the many benefits that landscape lighting offers, it's no wonder that so many of our customers are requesting to have them installed. Landscape lighting can bring about a new, vibrant feel to your home while also making it more secure. If you're interested in having your home professionally lit, give Hot Shot Electric a call. Our expert team will work with you to discover what type of landscape lighting would best fit the look and feel of your home.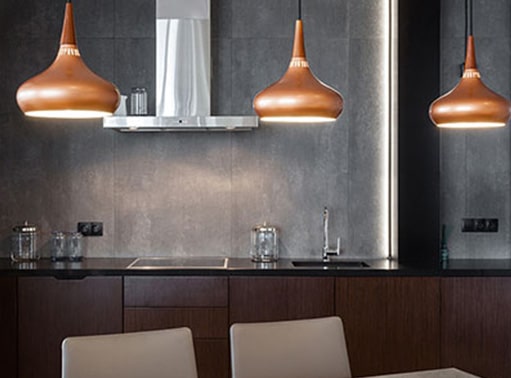 KITCHEN LIGHTING AND REMODELING
Are you interested in updating your kitchen lighting? Give Hot Shot a call! We specialize in all types of lighting remodels, including chandeliers, recessed cans, under cabinet lights, and more. Our team can update your kitchen lighting to bring a new feel to your home and save you money on your utility bills by installing energy-efficient LEDs.
INTERIOR LIGHTING FIXTURES
Installing new interior lighting yourself can be a hassle. Why not leave it to the professionals? Hot Shot Electric is a lighting company with experienced electricians that can install all types of interior lighting, including cabinet lighting, chandeliers, ceiling fans, step lights, bath and vanity, recessed lighting, and more.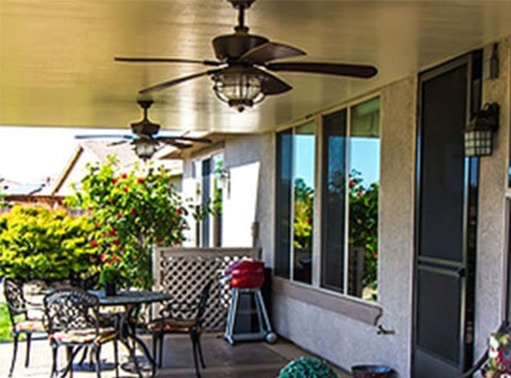 PATIO FANS AND LIGHTING
Summertime in Oklahoma means spending time outdoors with your family and friends, but the heat can often make it hard to stay outside for too long. Luckily, we offer solutions for that. Our technicians can install patio fans and lighting so that you can get the most out of your summer. Give us a call today!
Contact A Qualified Lighting Contractor Today!
Don't take the DIY approach when you can make sure the work is done safely by bringing in a qualified lighting contractor for the job. When you're in need of quality lighting work or installation, you can't afford to trust just anyone. Make sure you work with a contractor who can safely and effectively handle the job by hiring Hot Shot Electric!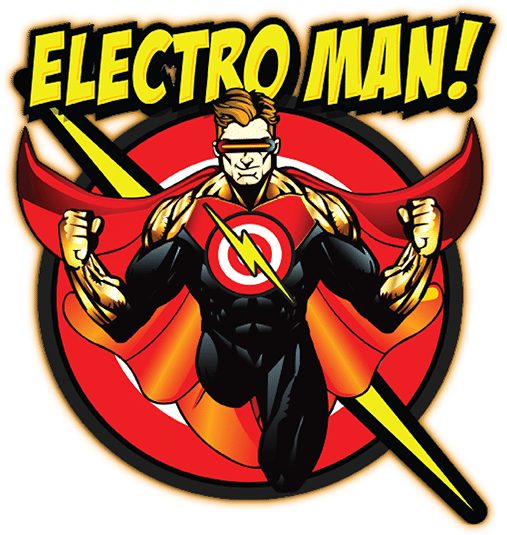 HAVE NO FEAR, ELECTRO MAN IS HERE!