Electrical Services In Broken Arrow, Tulsa, and Owasso
Electrical problems are a real pain. If your home or business has faulty wiring or flickering lights, it can distract you from your daily activities or make them harder to complete. Even worse, these problems can be a huge safety risk. When you need quality electrical services, you can count on the electricians at Hot Shot Electric. We are Broken Arrow's most trusted electrical company. We provide all types of electrical repair, installation, maintenance, and lighting services. Whether you need a simple repair, rewiring, or a full system upgrade, we have the tools and knowledge needed to get the job done right.
With decades of experience in the electrical services industry, you can trust our electricians to take care of all of your needs. We offer unmatched residential and commercial electrical repair services for our clients in Broken Arrow, Tulsa, Owasso, and the surrounding areas.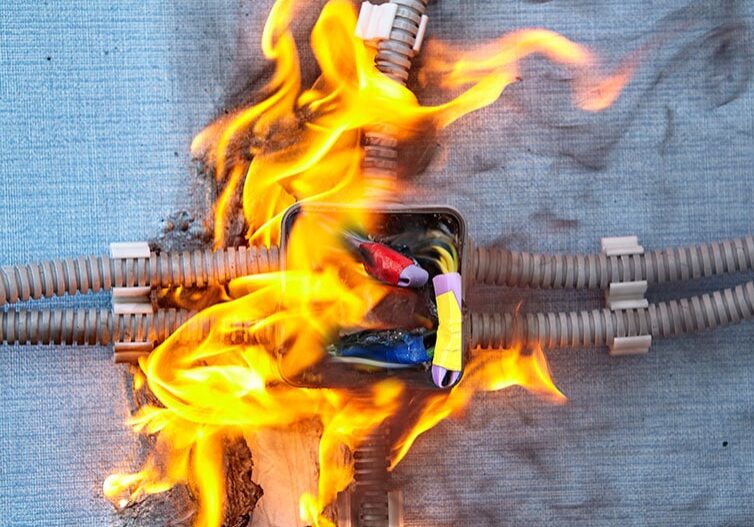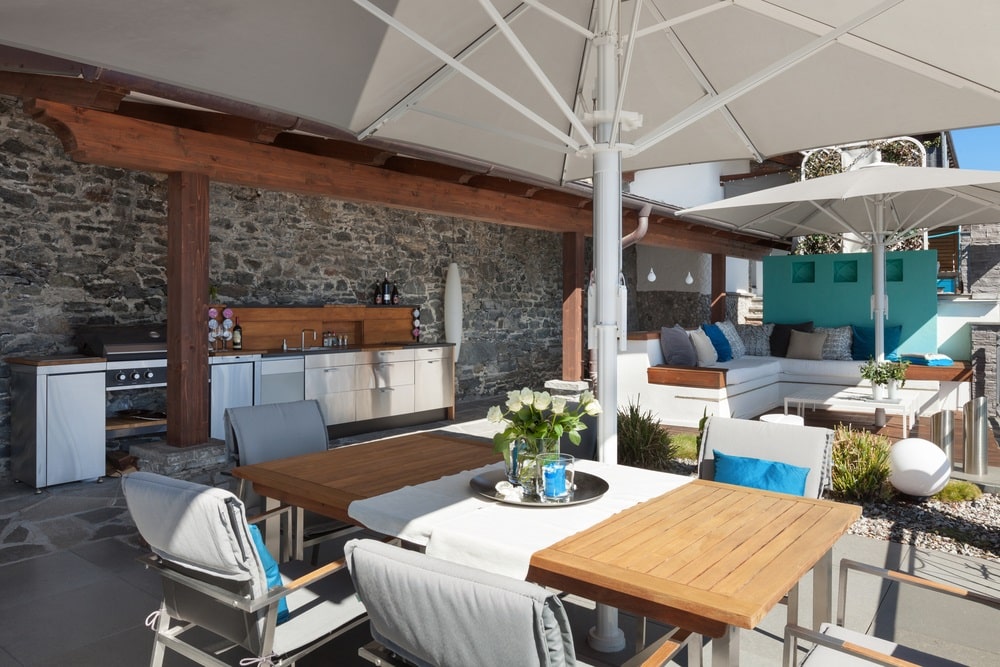 OUTDOOR KITCHENS
Outdoor kitchens are all the rage in outdoor living spaces for homeowners in Broken Arrow. These fully functional spaces are great for entertaining guests and enjoying the great outdoors. Our electrical contractors will assist in the construction of your kitchen, working on the outlets, lighting, circuits, and more – whatever you need to get your space up and running.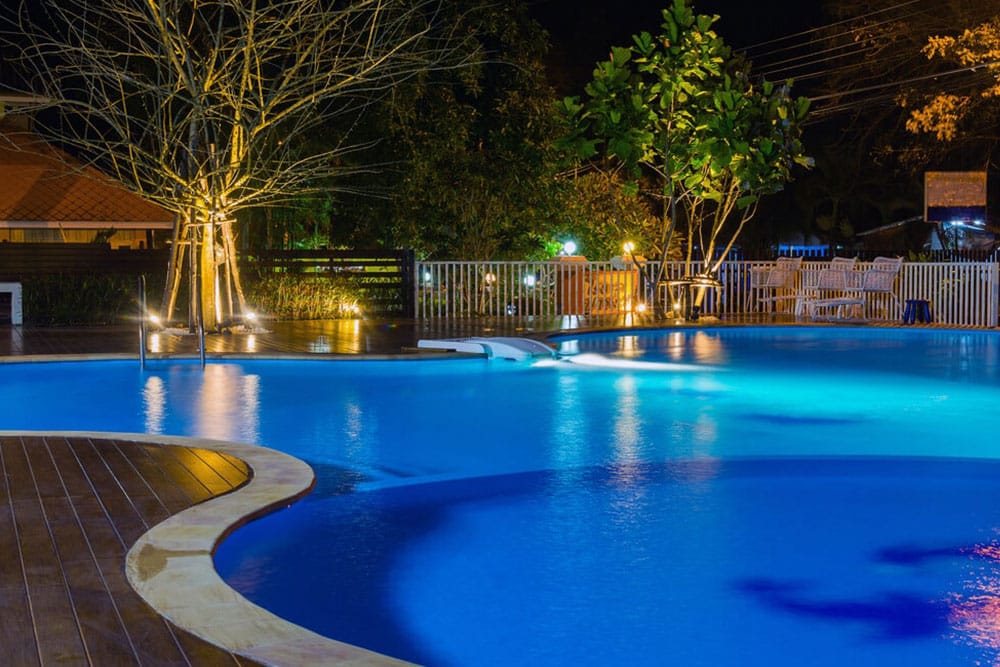 SWIMMING POOL AND SPA CIRCUITS
Swimming pools and spas often require electrical work to keep them clean and running smoothly. Hot Shot Electric installs circuits and wiring for pools and spas with electrical outlets. Whether you need circuits for a new pool or replacement circuits for your preexisting outlets and filter system, we've got you covered.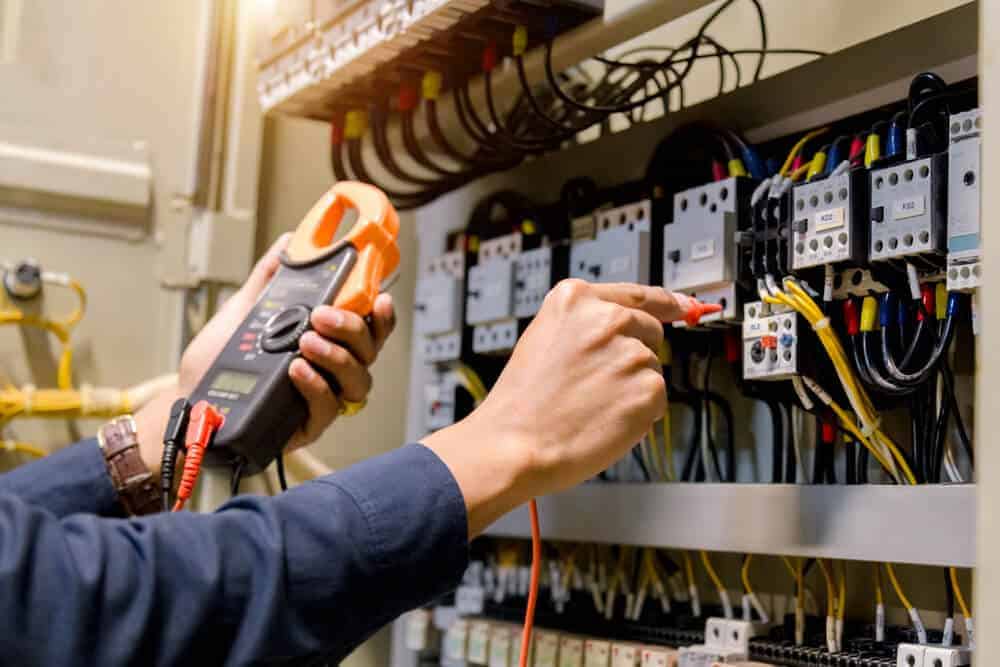 CONSTANTLY TRIPPED BREAKERS
If your breakers keep tripping or won't trip at all, you may have a faulty breaker box. Faulty breaker boxes are more than just annoying; they're also dangerous. At Hot Shot Electric, your safety is our priority. Our electricians will take a look at your breakers to figure out the problem and fix them.
ALUMINUM WIRING REPAIR
Old wires are prone to overheating and burning up, especially if they are coated in aluminum. Our electricians will assess your wiring and find a proper repair solution. For aluminum wires, we can install alumiconn connectors to protect them from overheating and breaking. You can rest easy knowing our solutions will fix faulty wiring and reduce the risk of a fire.
Don't Wait to Fix Your Electrical Problems
Contact Hot Shot Electric for all of your electrical needs. Our team is licensed, experienced, and ready to provide you with an accurate quote for your home or business. We have over 30 years of experience providing guaranteed electrical services in Bixby, and we can help you too!
Your Trusted Electricians In Broken Arrow and Beyond
Don't stress about electrical problems. Hot Shot Electric is here to provide the best electrical services in Broken Arrow and the surrounding areas. With over 30 years of experience, our certified electricians can tackle any size project you might have. Call today to request an estimate or schedule an electrician!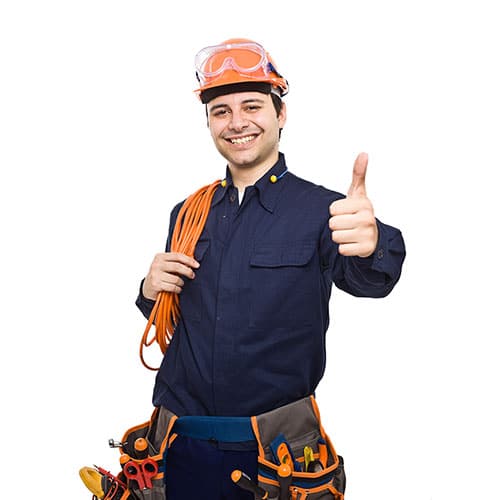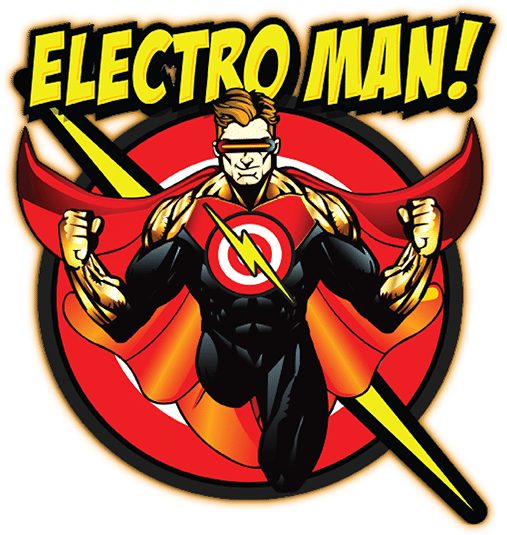 HAVE NO FEAR, ELECTRO MAN IS HERE!