Swimming Pool and Spa Circuit Services in Broken Arrow, Tulsa & Owasso
Swimming Pool and Spa Circuit Services
We know Broken Arrow homeowners love their swimming pools and spas. There's a hefty amount of responsibility and maintenance that comes with owning them, so when you need to help maintaining or installing the electrical work that powers your pool's pumps, filters, lighting, and temperature regulation, call the local experts at Hot Shot Electric. Hot Shot Electric proudly provides homeowners in Broken Arrow, Tulsa, Owasso, and surrounding areas with circuit and wiring installation services. If you're on a quest to create a pool space that's safer, more functional, and more beautiful, the professionals at Hot Shot Electric have the tools, training, and expertise to get it done right.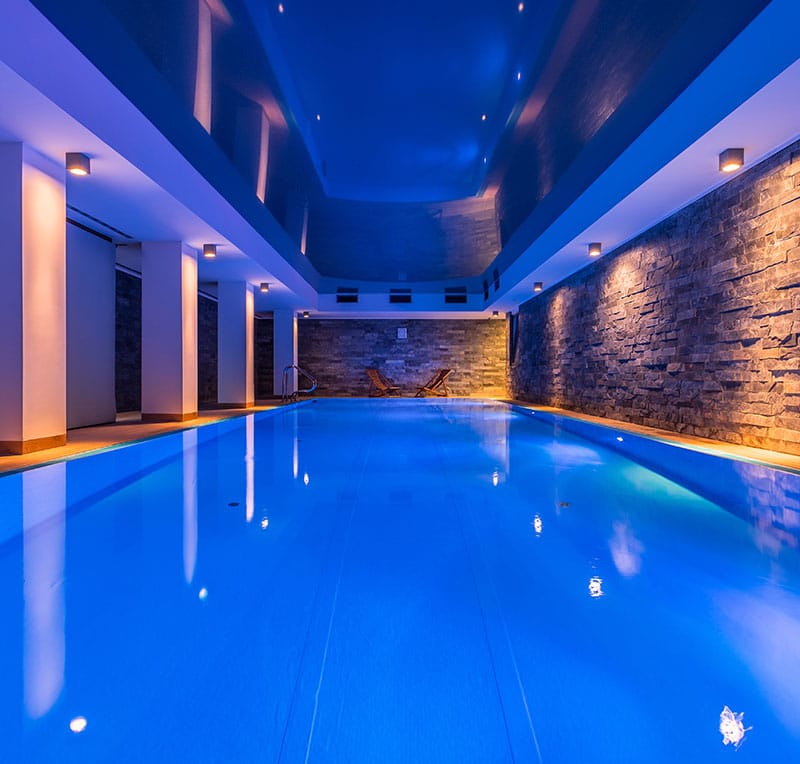 Here are just a few of our most popular pool and spa circuit services.
Pool and Spa Motors
Your pool's motor is what powers the pump to filter water and keep it clean all summer long. We'll help you keep it running smoothly.
Pool and Spa Lights
Installing lights to your pool or spa is a great way to create a safe, comfortable pool space that's perfect for night swimming!
Automation Systems
If there's an issue with your pool's electronic switches, the experts at Hot Shot Electric are here to help.
Call today to find out more about how Hot Shot Electric can help pool owners in Broken Arrow, Tulsa, and Owasso!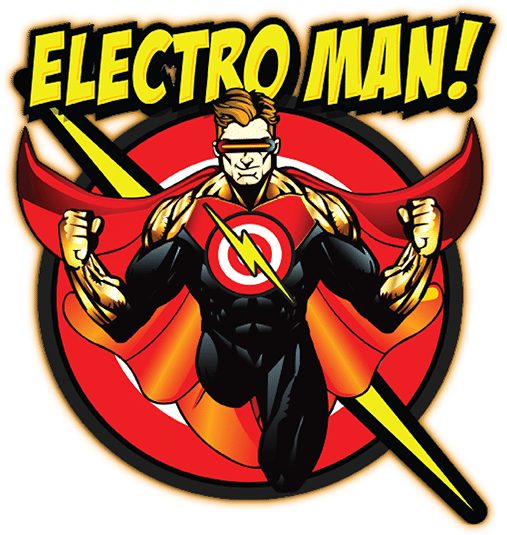 For a safe and fun summer, beat the heat with help from the Broken Arrow experts. Call Hot Shot Electric today to learn more about our pool and spa services here in Broken Arrow, Tulsa, Owasso, and the surrounding areas!